Managed
IT Services & Support
Bee IT Solutions is a leading provider of IT, Telecoms, and Cyber Security solutions in Leeds and beyond.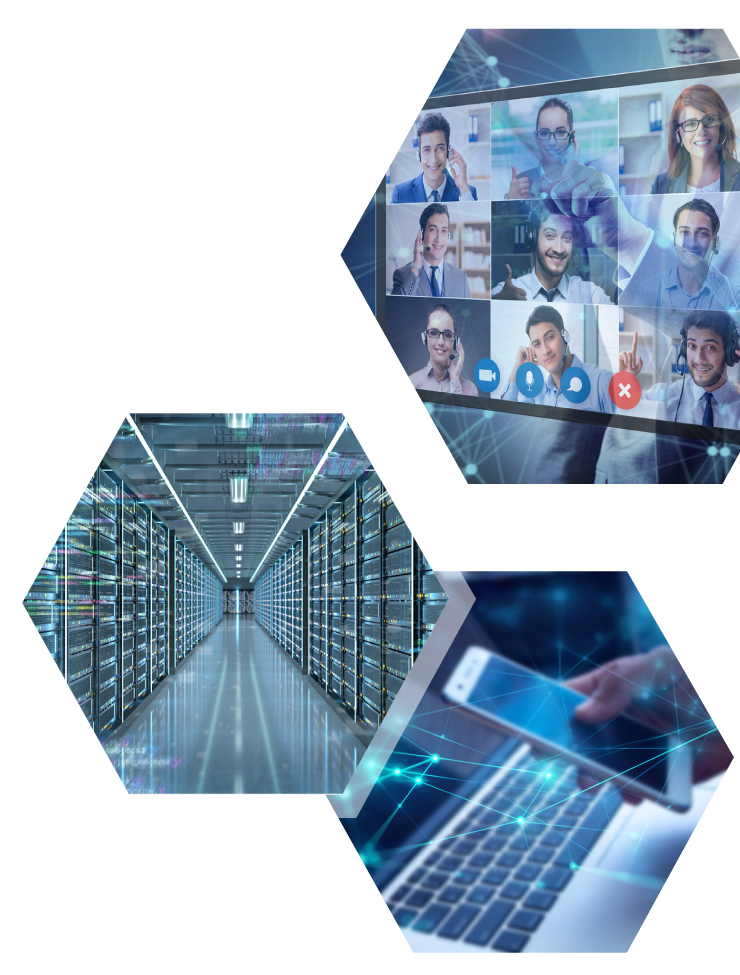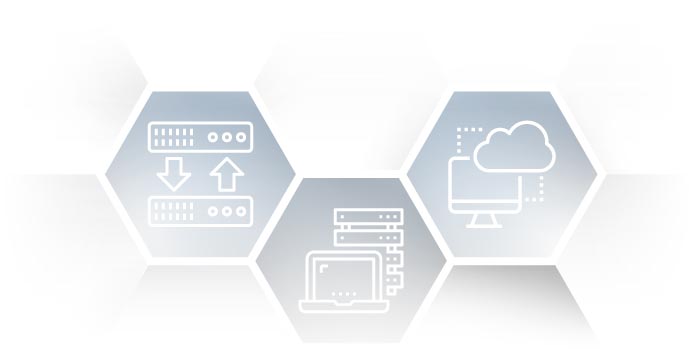 Bee IT Solutions is your trusted IT partner in Leeds. We take the hassle out of IT procurement, offering a comprehensive range of implementation and support services to ensure the successful delivery of your projects.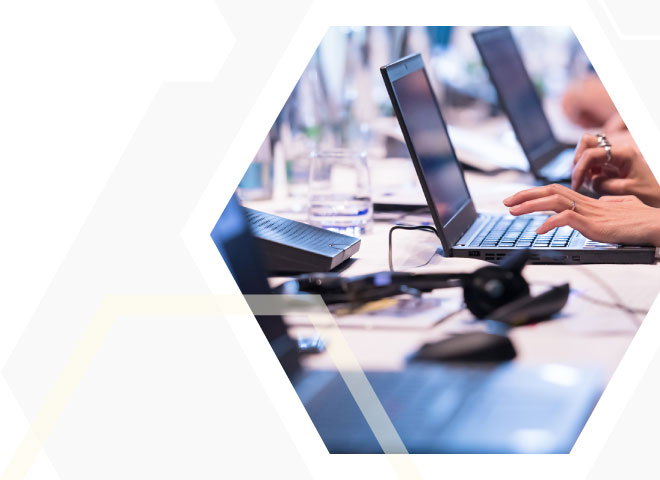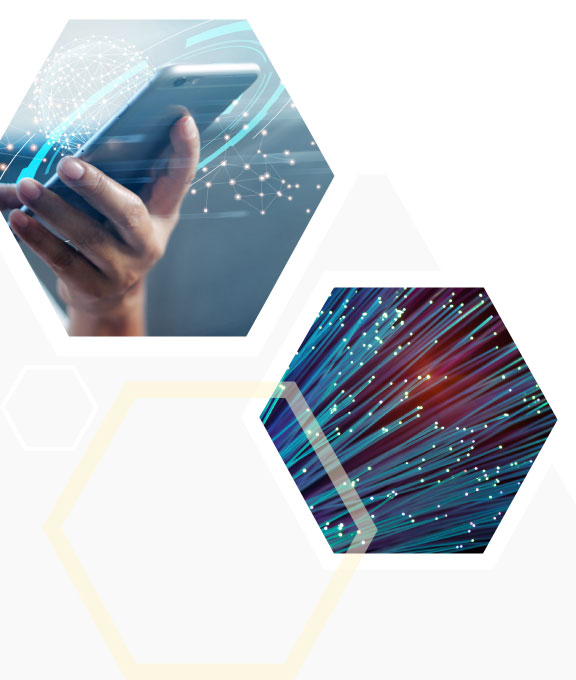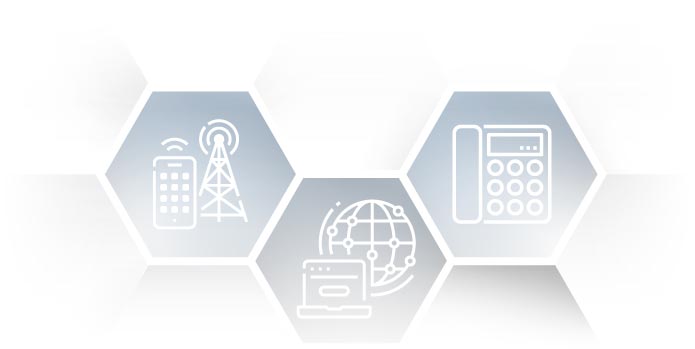 Improve your business communications with our telecoms solutions. We'll help you find the most cost-effective mobile contracts and provide you with the most efficient connectivity to meet your needs. Our team will work with you to implement and improve your telecoms systems.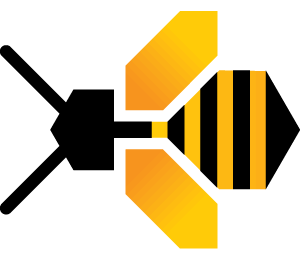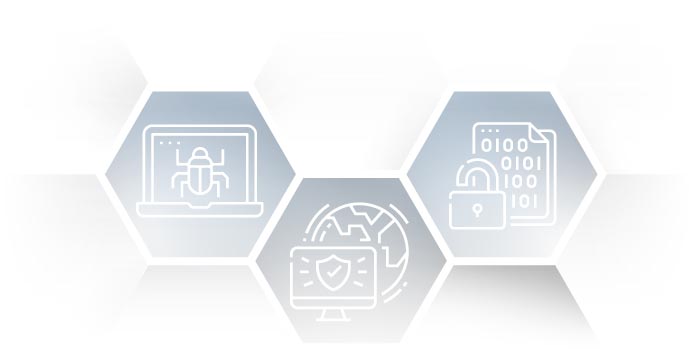 Bee IT Solutions Leeds offers a comprehensive suite of security testing services to help businesses achieve compliance and improve user security awareness. In addition, our team of experts uses leading-edge tools and techniques to identify and mitigate cyber security threats.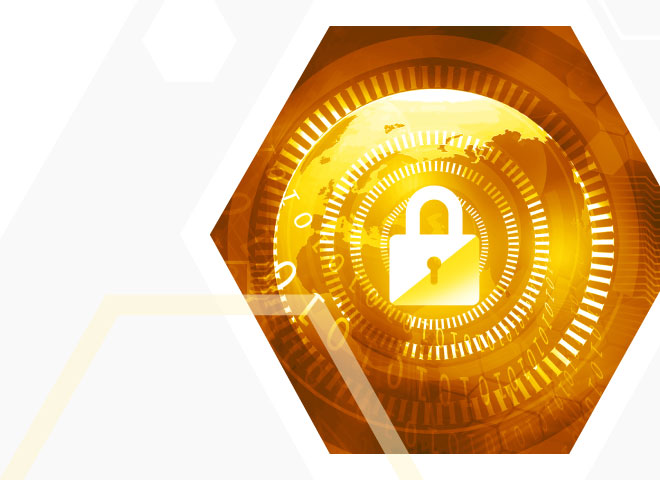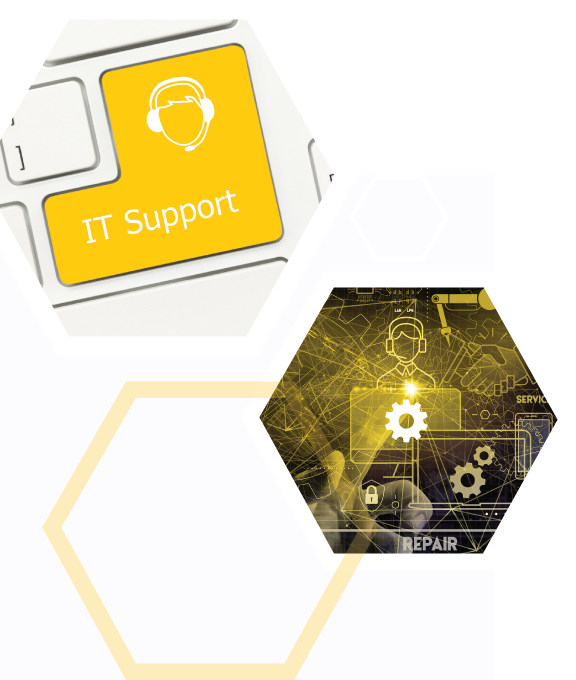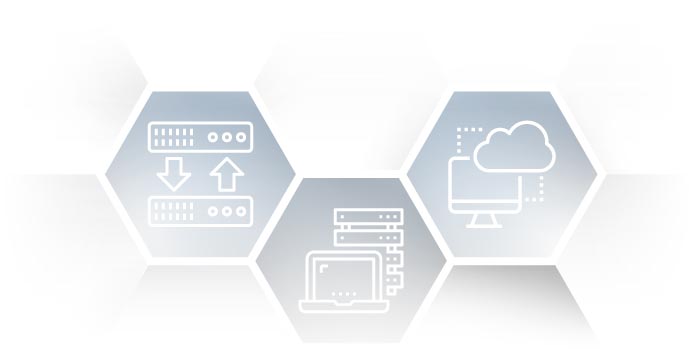 Our Yorkshire-based IT support company provides bespoke IT support services to businesses of all sizes across the UK. We offer a range of services, including helpdesk support, remote support, on-site support, and managed IT services.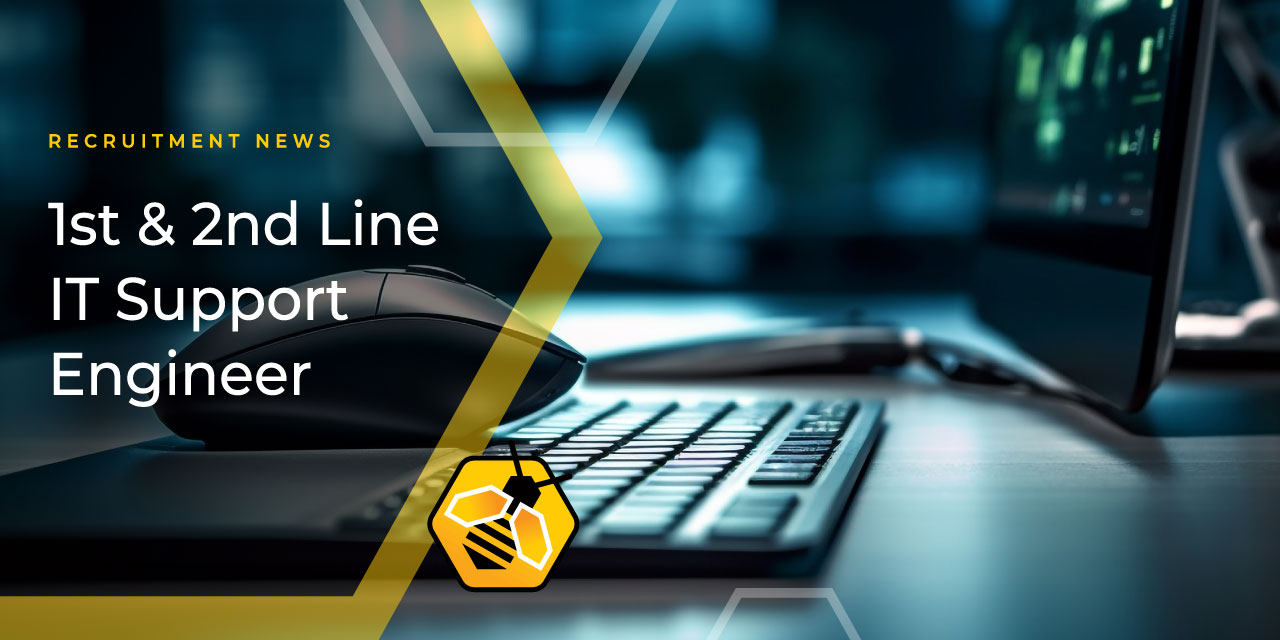 IT Support and Customer Service Technician – MorleyJoin our team and bee a part of our story!We are looking for a highly motivated and experienced IT Support and Customer Service Technician to join our team in Morley. This is a full-time on-site role, and the successful candidate will be responsible for providing IT support and […]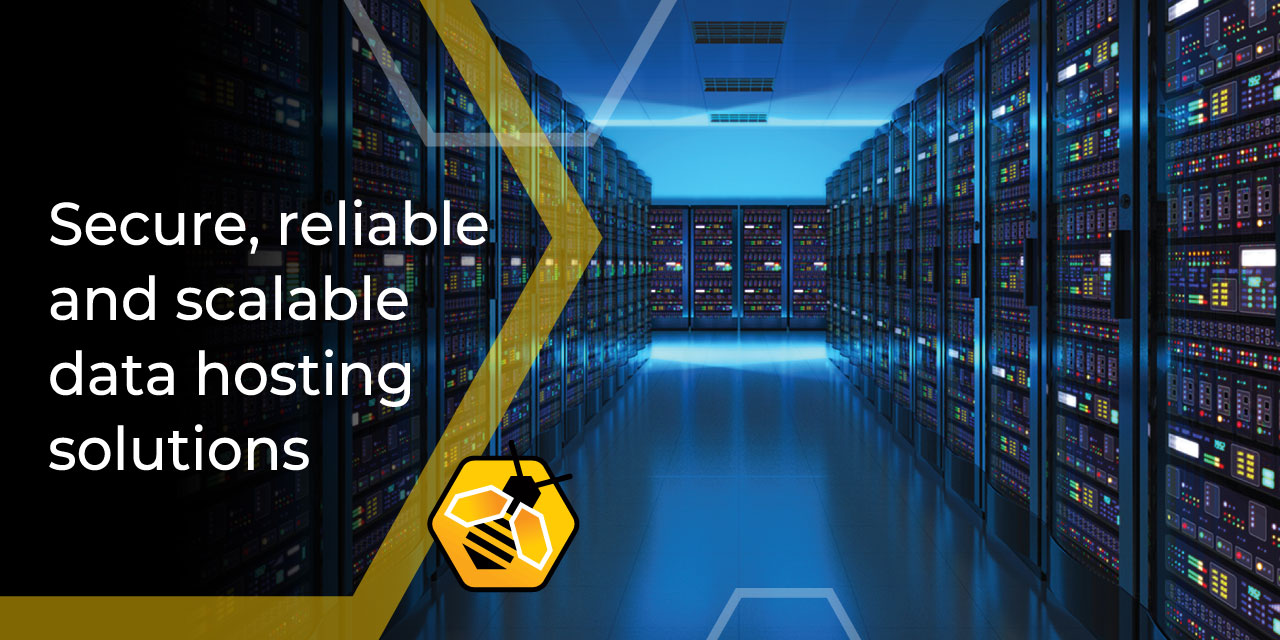 Bee IT Solutions offers state-of-the-art data centre services to meet the needs of even the most demanding businesses. We provide secure, reliable, and scalable data hosting solutions, supported by our team of experienced professionals.Our data centre is equipped with the latest security technologies to protect your data from unauthorised access, cyber threats, and physical disasters. […]